Snapchat is no longer just a fun app for brilliant phone-obsessed youngsters. Marketers and companies are becoming more interested in Snapchat marketing for business. Now that it has over 158 million daily users. However, because Snapchat is so distinct from the other social media channels that most firms use to sell themselves online, interest in Snapchat marketing rarely leads to action.
Because Snapchat lacks traditional social media capabilities like hashtags, content feeds and suggested user lists. Marketers are hesitant to use it. They don't understand how to use the platform to get their account found, followed, and interacted.
Although it takes a somewhat different approach to compensate for the lack of traditional discovery elements, marketing on Snapchat is not as difficult as it appears at first. This article will go through our top seven suggestions for getting started with Snapchat marketing.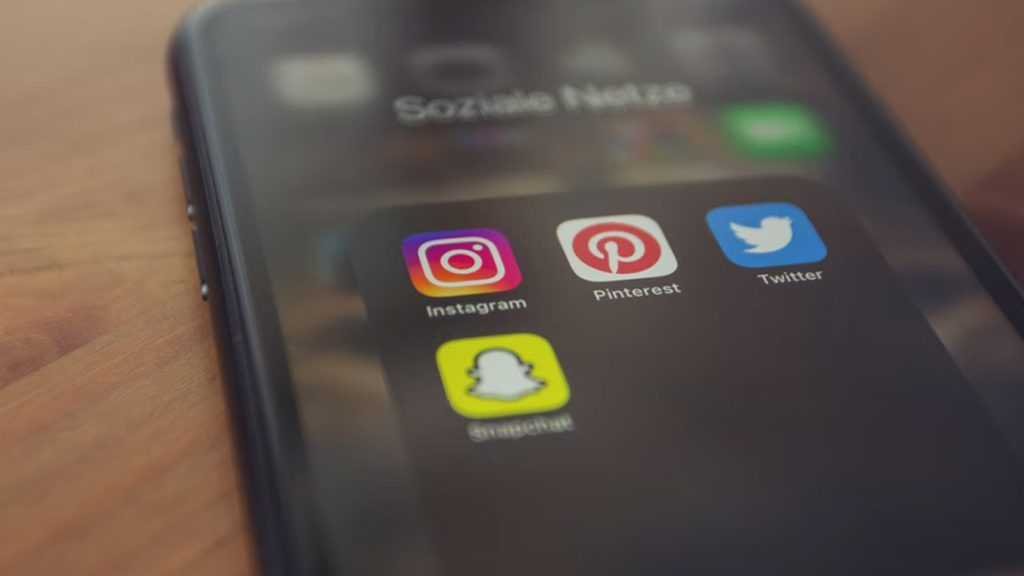 1. Post regularly to your Snapchat Story.
Whatever your Snapchat marketing aim is, whether to raise brand awareness or drive visitors to your website, you must keep your account active by posting your story frequently.
Anything you post on Snapchat, unlike other feed-based sites, vanishes after 24 hours. As a result, if you want to keep your brand fresh in your audience's minds, make sure to update your tale at least once a day.
If you want to get the most engagement, post 2-4 times every day, but no more than that – once viewers reach the fourth snap of a story, they prefer to skip through updates, which reduces engagement by 36%.
2. Get discovered.
This is likely the most challenging aspect of Snapchat marketing, especially if you're a new company that hasn't yet developed a social media profile. Unlike other social media platforms, Snapchat does not have hashtags, follow suggestions or other elements that make it easier to be discovered and followed. Users will have to search for your username or scan your Snapcode to add your account, just like any other friend.
As a result, the most efficient strategy to get your Snapchat account discovered is to advertise it to consumers who already follow you on other social media platforms. Take your Snapcode and put it into a graphic, then share it with your followers to promote your Snapchat account on those profiles. In practice, it looks like this:
3. Sponsored posts.
Getting some influencers on board is another excellent approach to increase your Snapchat account. Make sure to choose influencers whose audiences have some common ground with your target market, and reach out to them with a request to write a sponsored article if you want this plan to work.
They may, for example, shoot a photo of themselves using your goods or make a series of unboxing videos and post it to their Snapchat story. It's great if they look to be actual reviews rather than advertisements.
4. Get an influencer to take over your account.
Another account takes over your Snapchat account and uploads to your Snapchat story on your behalf, which is known as a Snapchat takeover. More and more brands are paying influencers to take over their account for a set period to engage with their own (the brand's) audience, and this technique is becoming increasingly popular.
This method, unlike sponsored postings, is primarily reliant on your present Snapchat audience. To attract new audiences, you should advertise the takeover on your other social media platforms (and invite the influencer to do so) if you want to expand your reach by allowing someone to take over your account.
5. Drive traffic to your website.
Snapchat just added a new "Swipe Up" function that lets you link your snaps to websites. Adding links to images is a terrific way to convert your Snapchat followers into potential buyers, and you don't need 10,000 followers to use this feature (like on Instagram).
You might, for example, utilize Snapchat to tease viewers by posting a photo or a short video and inviting them to 'Swipe Up' to see the complete page or content piece. The trick is to provide a thrilling and intriguing preview (but not clickbait!) without giving too much away — the goal is to lure in your Snapchat audience and convert them into leads.